Swadeshi Tours Pvt. Ltd.
Swadeshi Tours at consist of a team of travel professionals with a vest, varied and rich travel based knowledge and experience, We take a pride in sharing the fact that all the professionals are true, unique and unparallel destination experts and most of us has traveled to multiple destination to get a real destination exposure so that same be borne in mind while designing package for you with an endeavour to take care of minutest of details so that your travel experience not become your delight but our delight too.
View More
Contact Us
100 Reasons Why People Trust Their With Us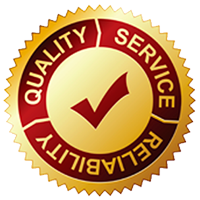 Quality Of Service
Satisfied Customers & Repeat Customers Business.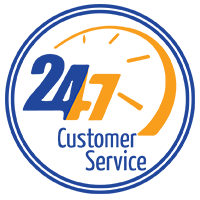 24/7 Personal Care Attention
Dedicated tour managers r just a call away-24/7. Be it emergency, booking changes or request issues , we solve it for you over a phone call. It's as easy as that.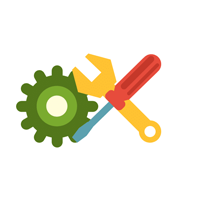 Flexibility & Customization
Plan as you want to. Book your desired hotels & tour packages. Book only what you want & skip what you don't. No rigid itineraries. No Group Tours. Nowhere else would you find a more flexible plan.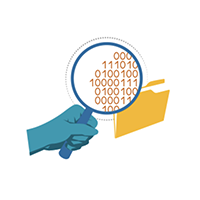 Transparency
Honest cancellation policies. Partial payments. Instant package confirmation within 30 minutes. Bothered about hidden costs? We have none.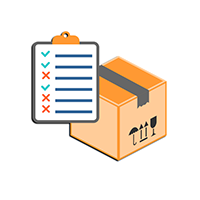 Large Selection At Cheapest Price
Choose from an inventory of 1,00,000 hotels, 800 airlines & 129 destinations. We offer the cheapest prices available-online or offline.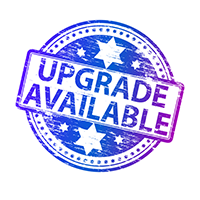 Free Upgrades
If there is a scope we would upgrade your travel free of Cost. From Standard Room to Deluxe. Economy to Business Class.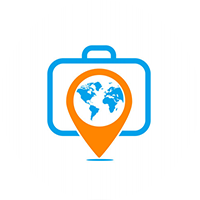 Travel Like A Celebrity
Quality of Services including other luxuries is auto-included in our packages. Just feel like a celebrity wherever you will go.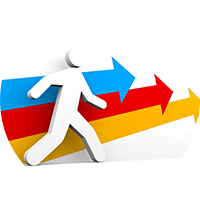 Guidance Not Sales
Free & Fair assistance from holiday expert, whether you buy from us or not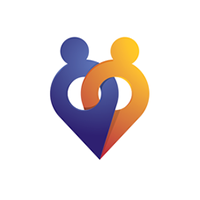 Honeymoon+
Freebies & Goodies to Honeymooners. Special services like candle light dinner, bed decoration, etc included. Honeymooners just love us ☺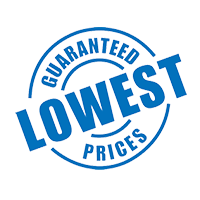 Lowest Rates Challenge
Find a lower rate than ours & we will refund you the difference. Deal ?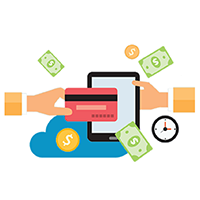 Book In Rs 10,000
Pay in parts. You don't need to pay the full amount in advance.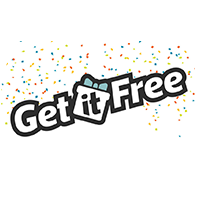 Services & Freebies
Extra sightseeing's & activities at best rates, trusted vendors & 100% satisfaction guarantee
Our Client's Words
"Many Thanks for your effort with me. Be sure for my coming trips it will be with you as i was very pleased with your professionalization. Once again thank you personally and thanks Swadeshi Tours"

"The trip was awesome and everything was planned meticulously by Swadeshi Tours be it flights, stay, Indian food or sightseeing. No stone was left unturned for making the experience a memorable one. I wish to again travel with them for my next trip. I highly recommend Swadeshi Tours to everyone wishing to go for Cruise holidays"

"The tour was amazing. The arrangements in hotels we're good and comfortable. There was no problem in conveyance facility. Food was according to my needs. Everything was properly planned and managed."