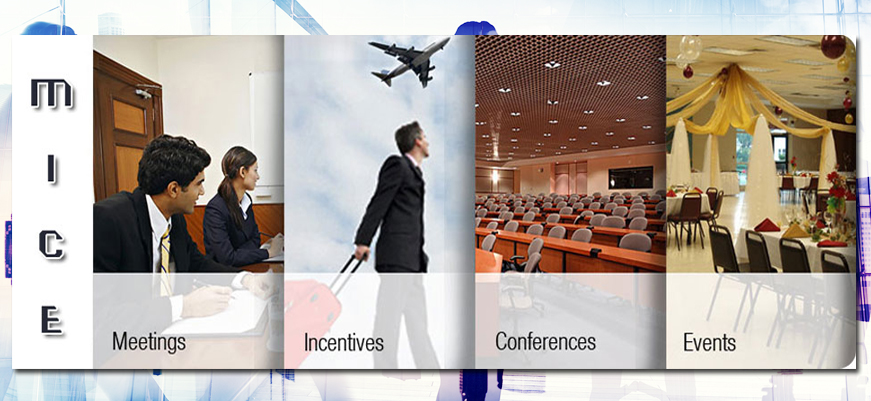 Contact US
We are always here to help you out whatever we can.

We offer innovative ways for customers to achieve their individual business goals, while providing end-to-end relocation services. We strive to make every business trip go as smoothly as possible for everyone involved.
Swadeshi Tours can offer dedicated 'Travel Consultant" a highly trained and seasoned staff which cater exclusively to a client's travel requirements and performs all the functions of a regular retail travel agency.
1- Corporate tour packages
2- Complete travel desk of your office.
3- Instant flight, rail, hotel and car reservations.
4- Organized logistical support for deliveries.
5- Travel Insurance.
6- Instant access to offers and deals
7- Health and weather information.
8- 24 hour emergency service.